We are dedicated to the betterment of our Community
Sunny King Automotive Group has been an active part of the Anniston Community for decades. From sponsoring ball teams to major fundraising efforts like our charity gold tournament, the men and women of Sunny King Automotive make giving back a priority. 
We know that without the support of our community we wouldn't be celebrating this milestone. So we want to thank our families, friends, and neighbors for 100 years of business.
The Sunny King Charity Golf Classic has raised more than $2,000,000 for  local charities.
The tournament has grown to one of the largest charity tournaments in the Southeast, and it showcases three of our areas finest courses: Silver Lakes, Cider Ridge, and the Anniston Country Club.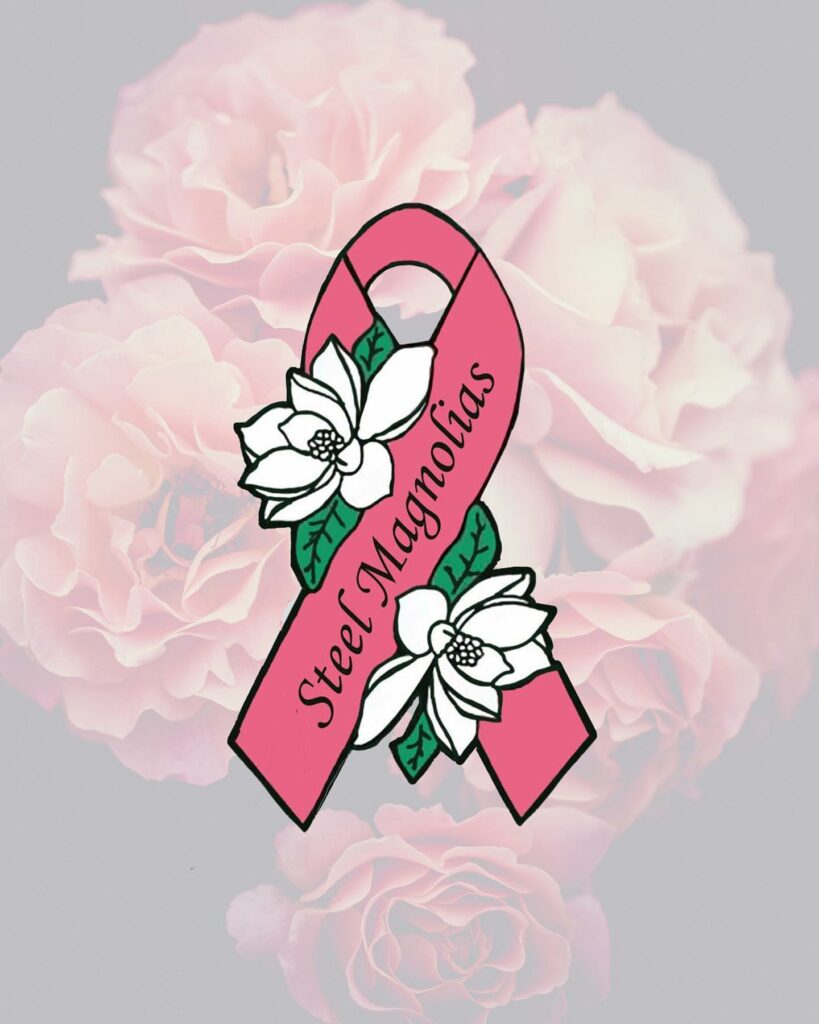 Sunny King Automotive is proud to donate a portion of our car sales to Steel Magnolias every October. In 2021, our community helped us donate $12,150 to the breast cancer support group. 
One in eight women in the US ill be diagnosed with breast cancer in her lifetime.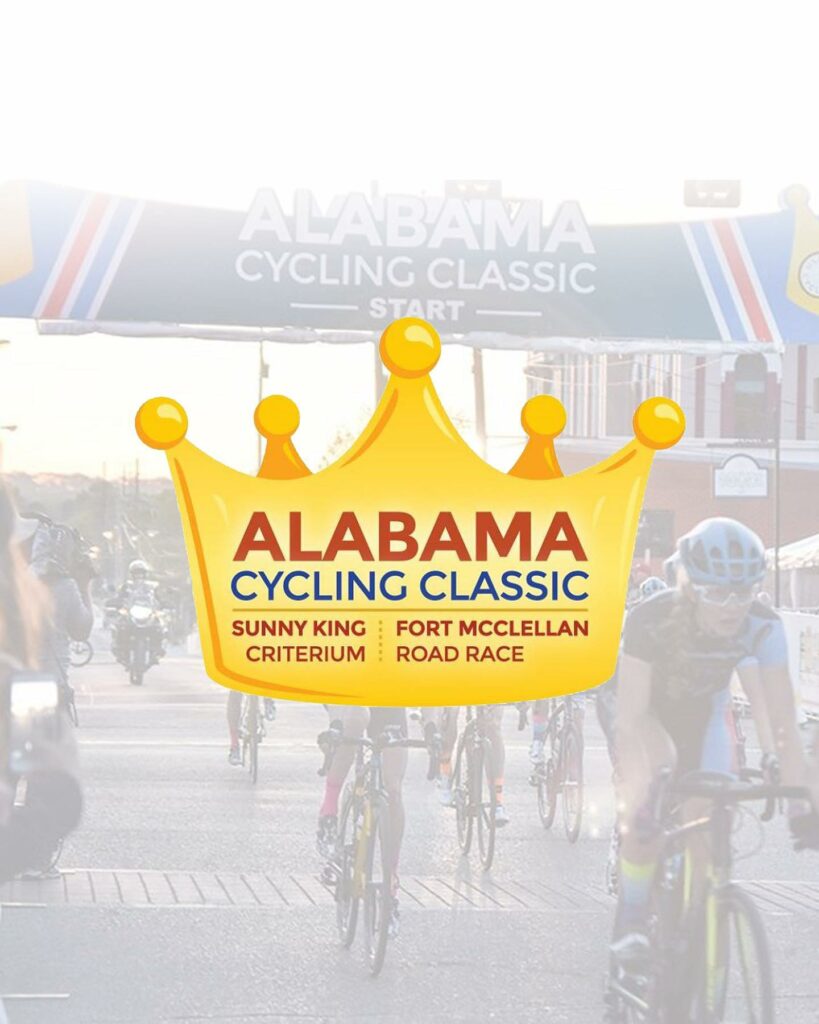 Sunny King Automotive Group sponsors the annual Sunny King Criterium and Noble Street Festival. The #KingOfAllCrits bring 21 amateur and professional bicycle races to the street of downtown Anniston. 
The Sunny King Criterium and the Piedmont Road Race are the Alabama Cycling Classic.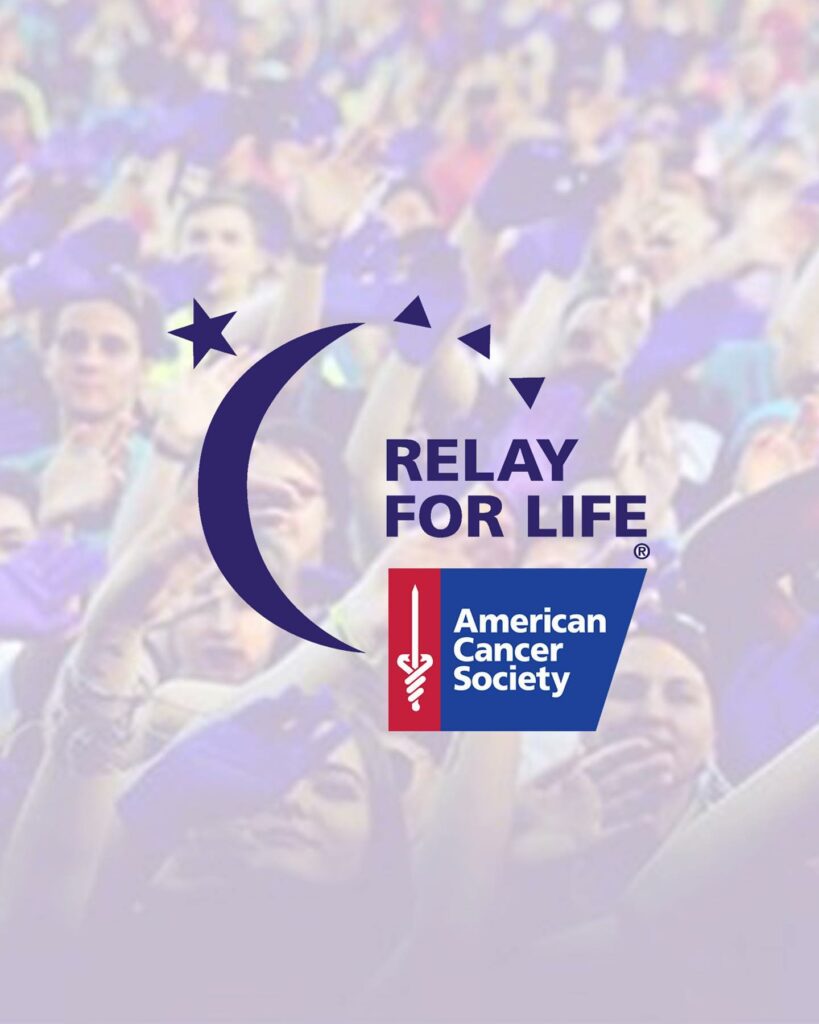 Sunny King Automotive Group is a long time supporter of the American Cancer Society's Relay for Life. 
Our Ford, Honda, and Toyota stores have made their relay fundraising a priority over the years and have raised thousands of dollars to support cancer research. 
Please share your name and email address along with any community related message you would like to share with Sunny King Automotive. A member of our team will respond via email.